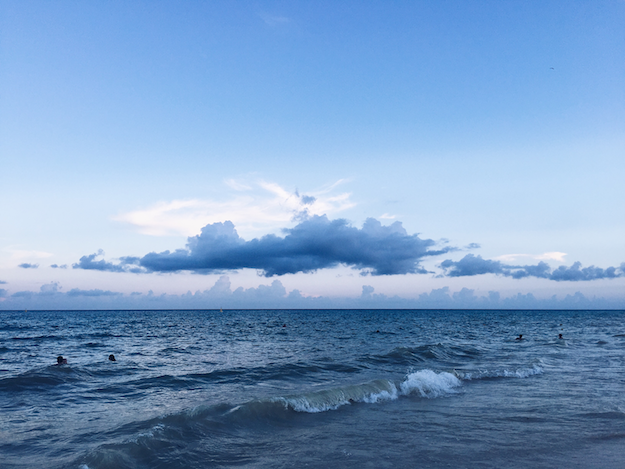 I'm a former electrical engineering undergrad who worked in the solar energy industry for several years. During my tenure, I got into a motorcycle accident and had an epiphany to start my own business. This business eventually failed but in the process, I learned so much about digital marketing. I reset my career and started working in digital media.

Over the past few years, I've been helping businesses scale growth and revenue, strategizing, managing and optimizing all digital media marketing efforts. I take a results-oriented, data-driven, people-first approach to digital media marketing. By leveraging engineering, entrepreneurship and marketing, I create meaningful digital marketing experiences rooted in data, automation, efficiency and effectiveness.

See my credentials and certifications here: LinkedIn.